Flexible Automated Liquid Handling Solutions for Next-Generation Sequencing (NGS) Workflows
Strike NGS workflow gold with our broad portfolio of automated liquid handling solutions that leverage precise methods and custom applications for standard and reduced reaction volumes, delivering reliable, high-throughput results.
One Trusted Partner for Automated Liquid Handlers, Consumables and Service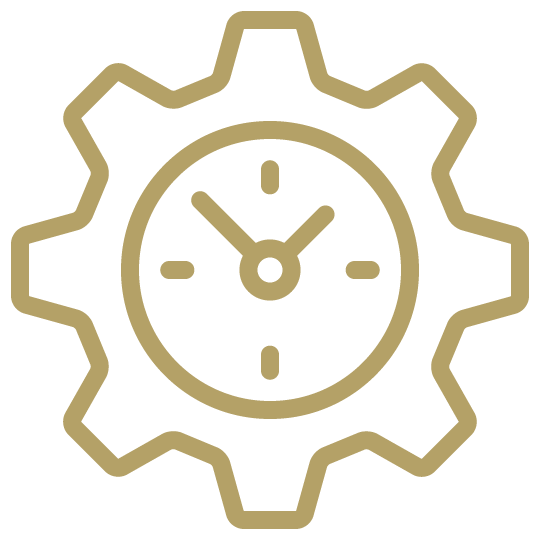 Efficiency
Realize a new level of cost savings and throughput to increase your laboratory's profitability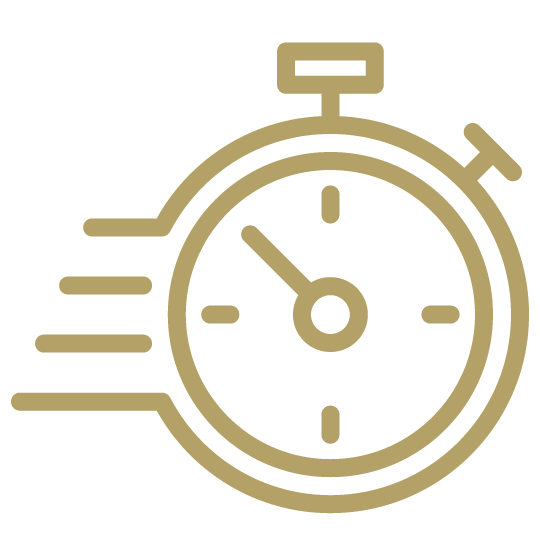 Speed
Deliver results with confidence by generating high-quality sequencing data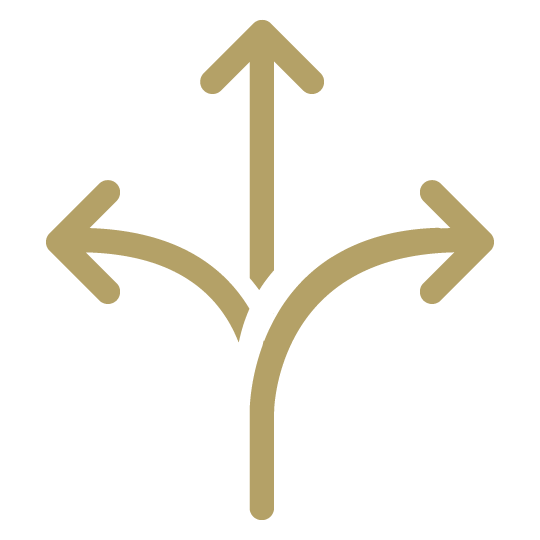 Flexibility
Achieve an end-to-end NGS automation at standard and reduced reaction volumes by leveraging precise methods and applications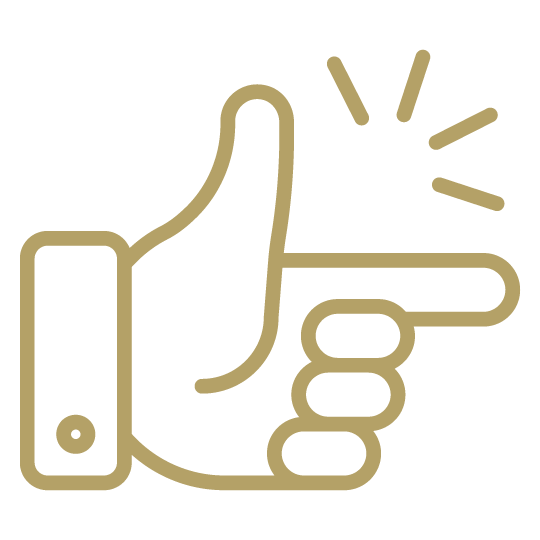 Ease-of-Use
Easily automate your current and future workflows to deliver reliable, medium- to high-throughput NGS results
Visit Our Microsite to Learn More!
Strike Workflow Gold.
Scale and grow your sequencing lab with our NGS workflow solutions!
Contact us today!